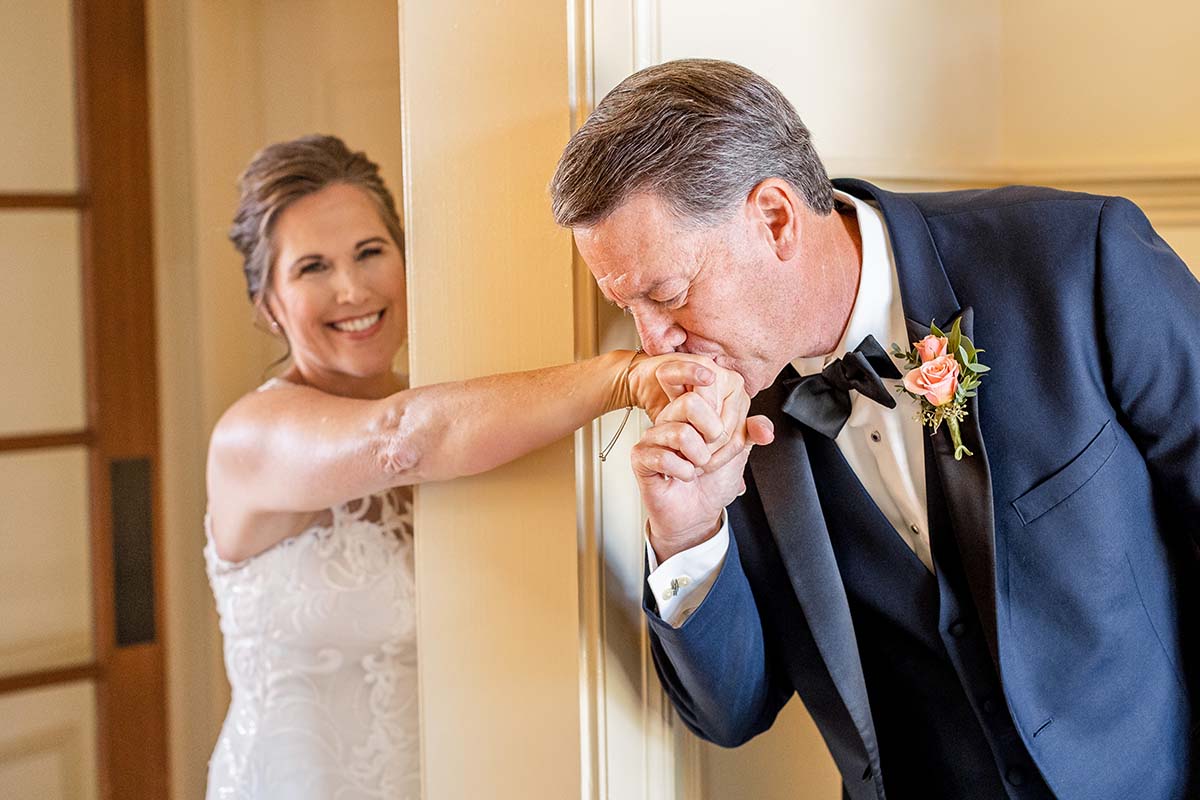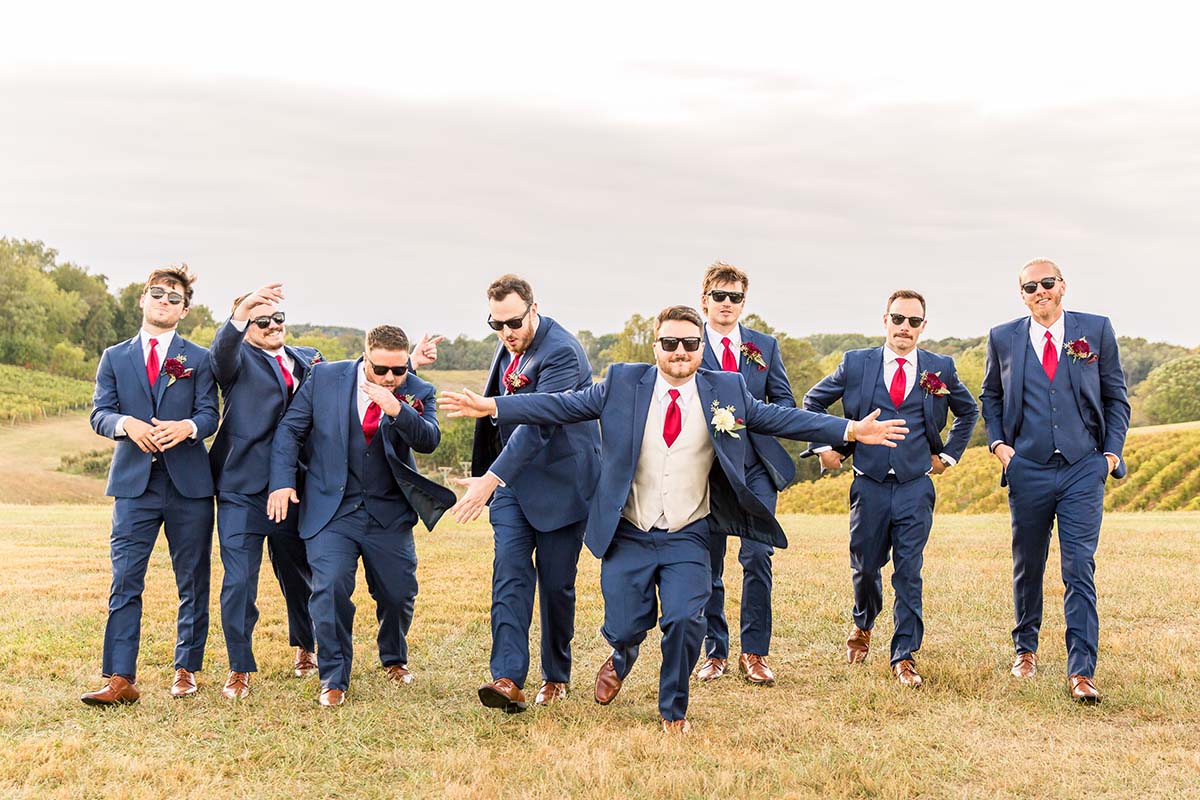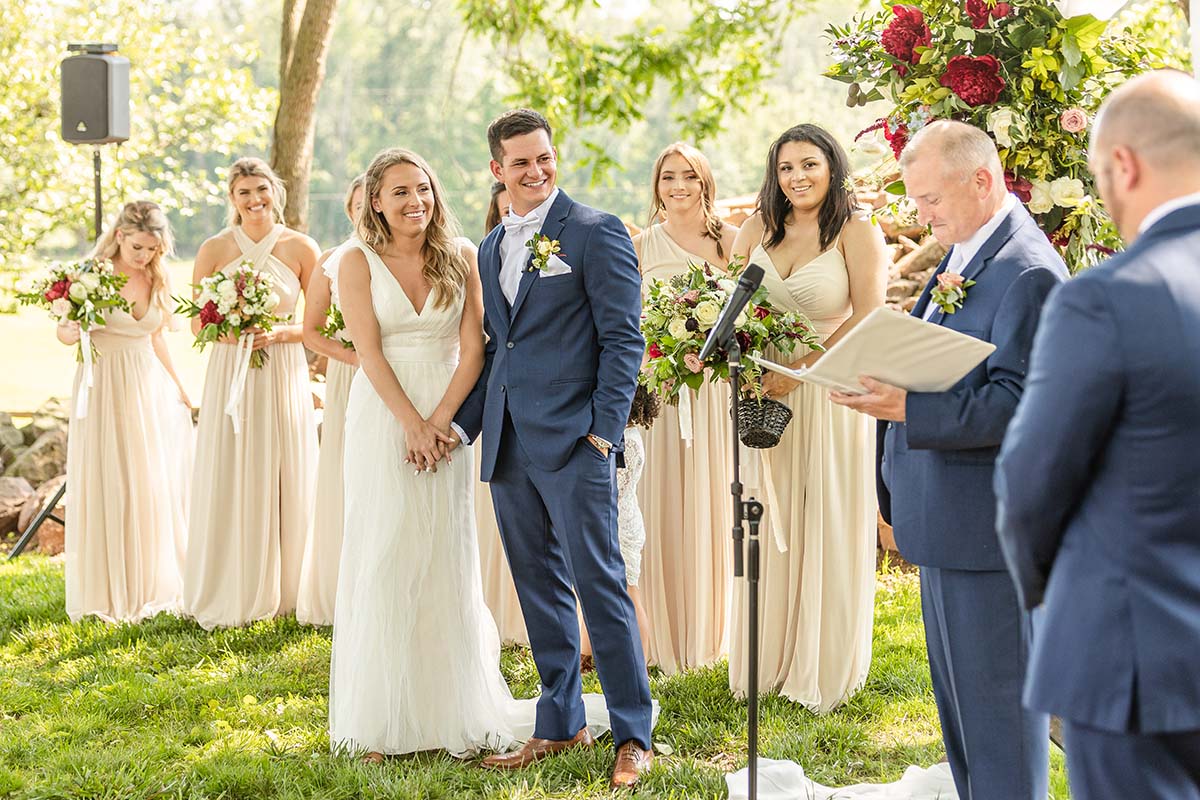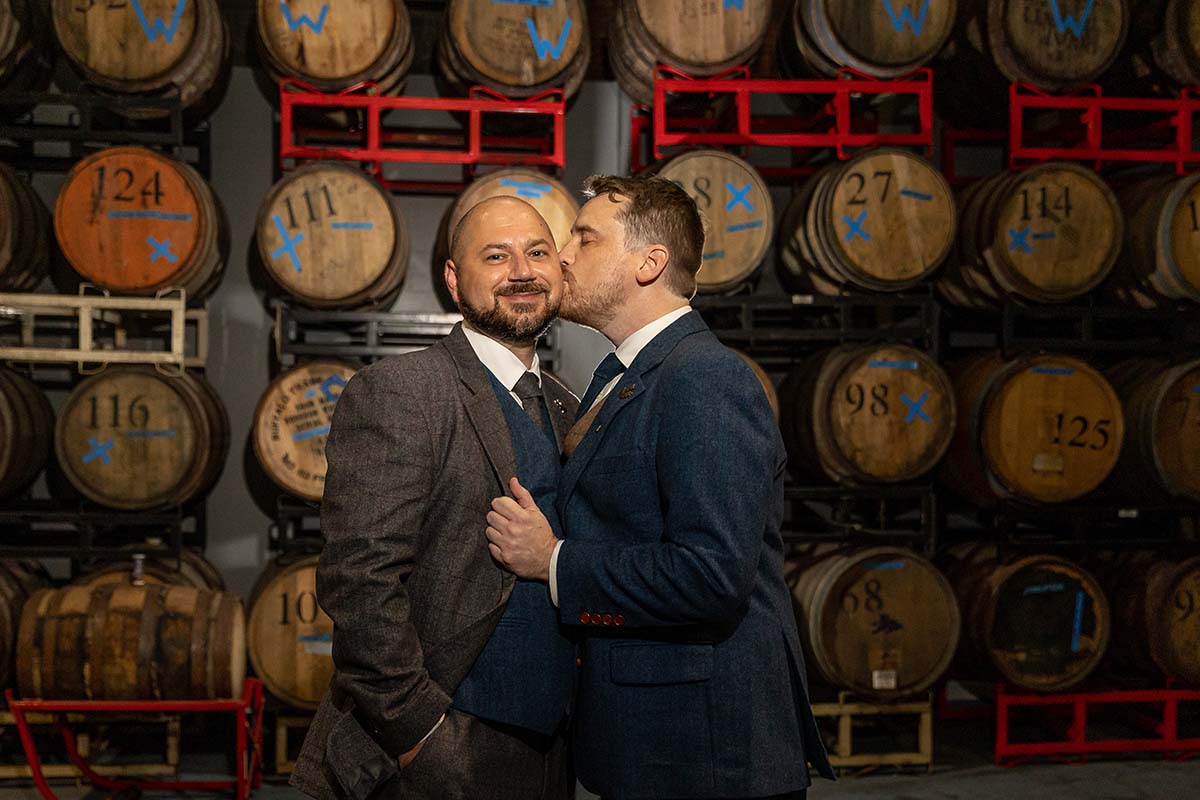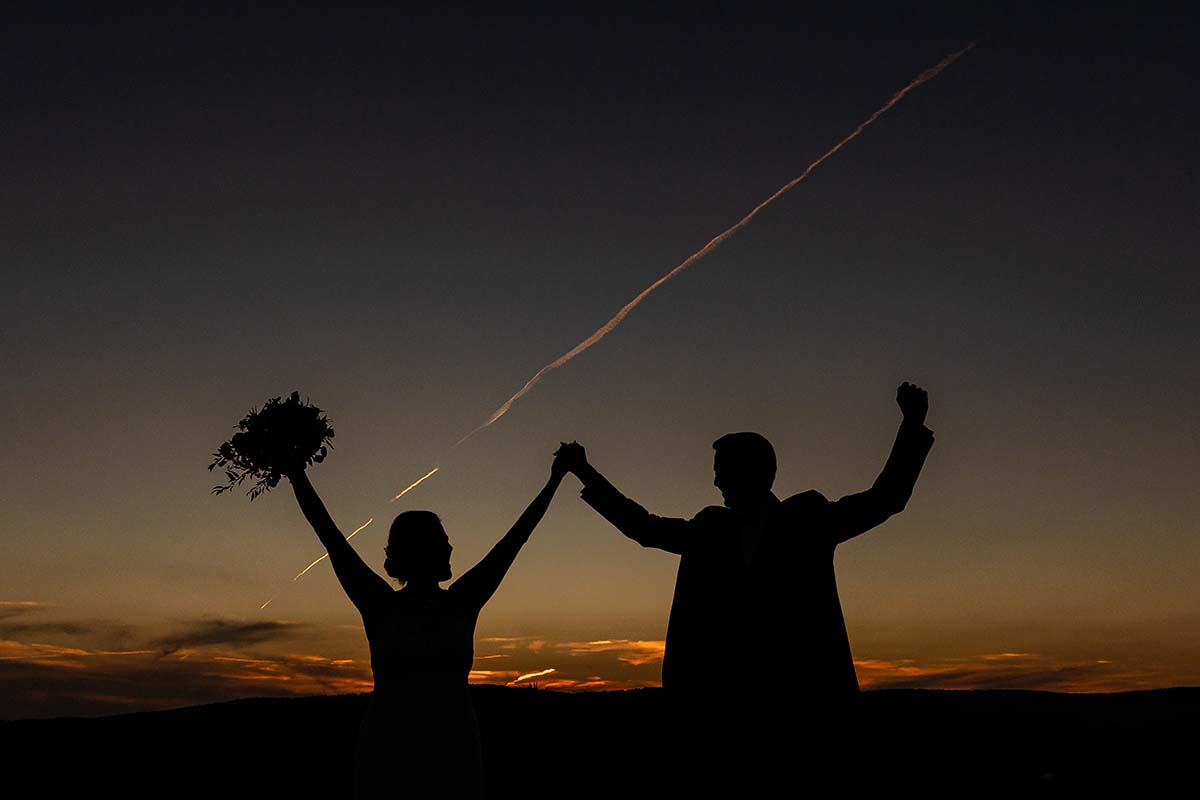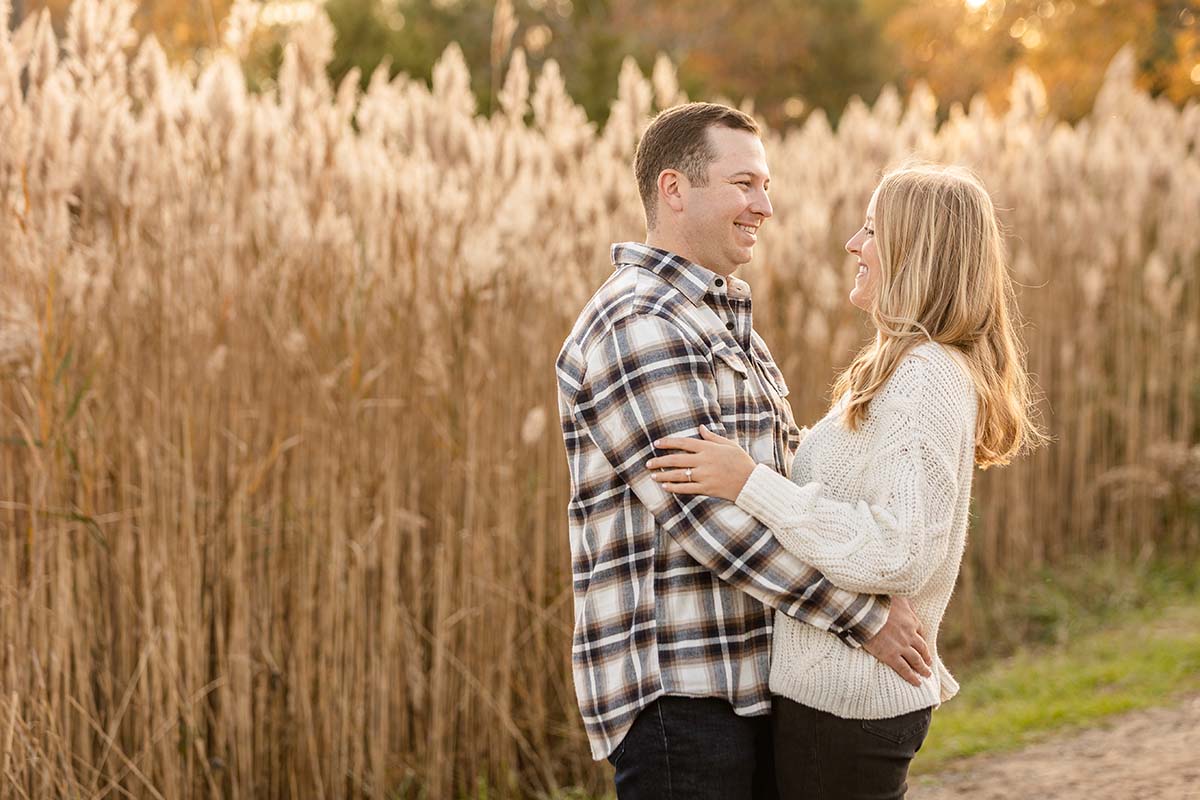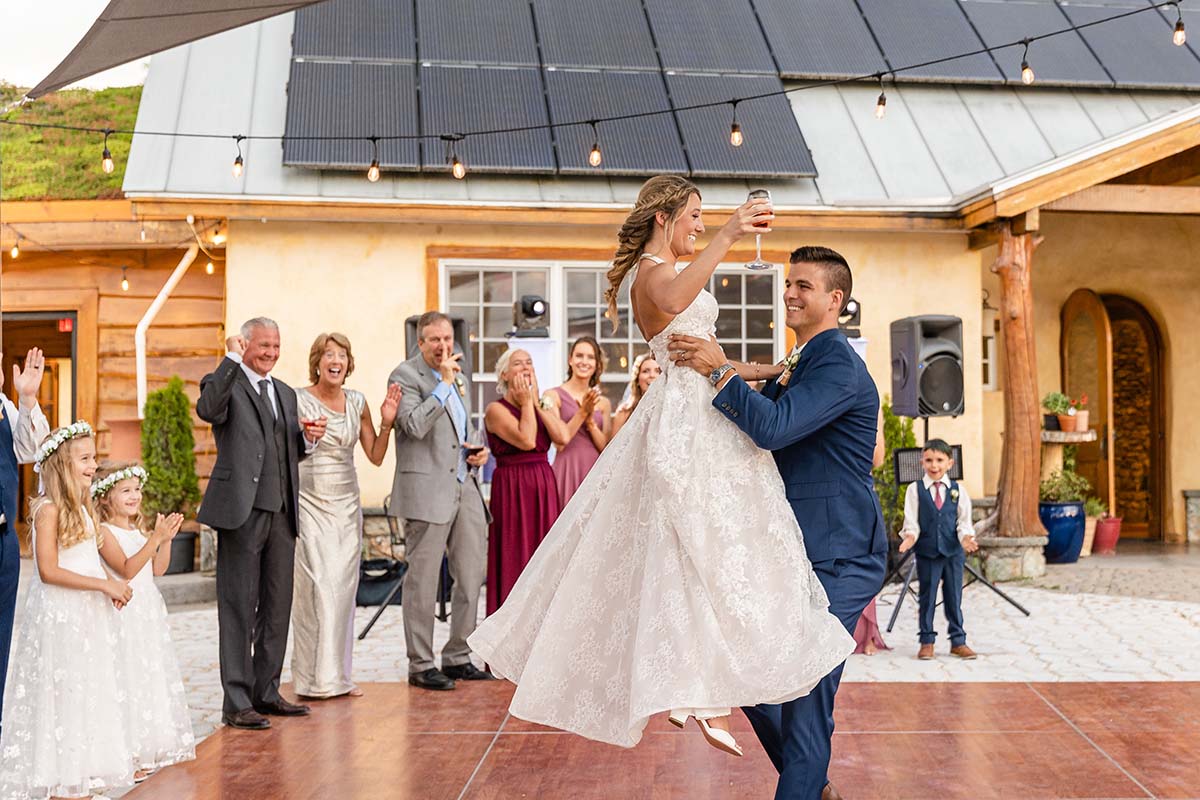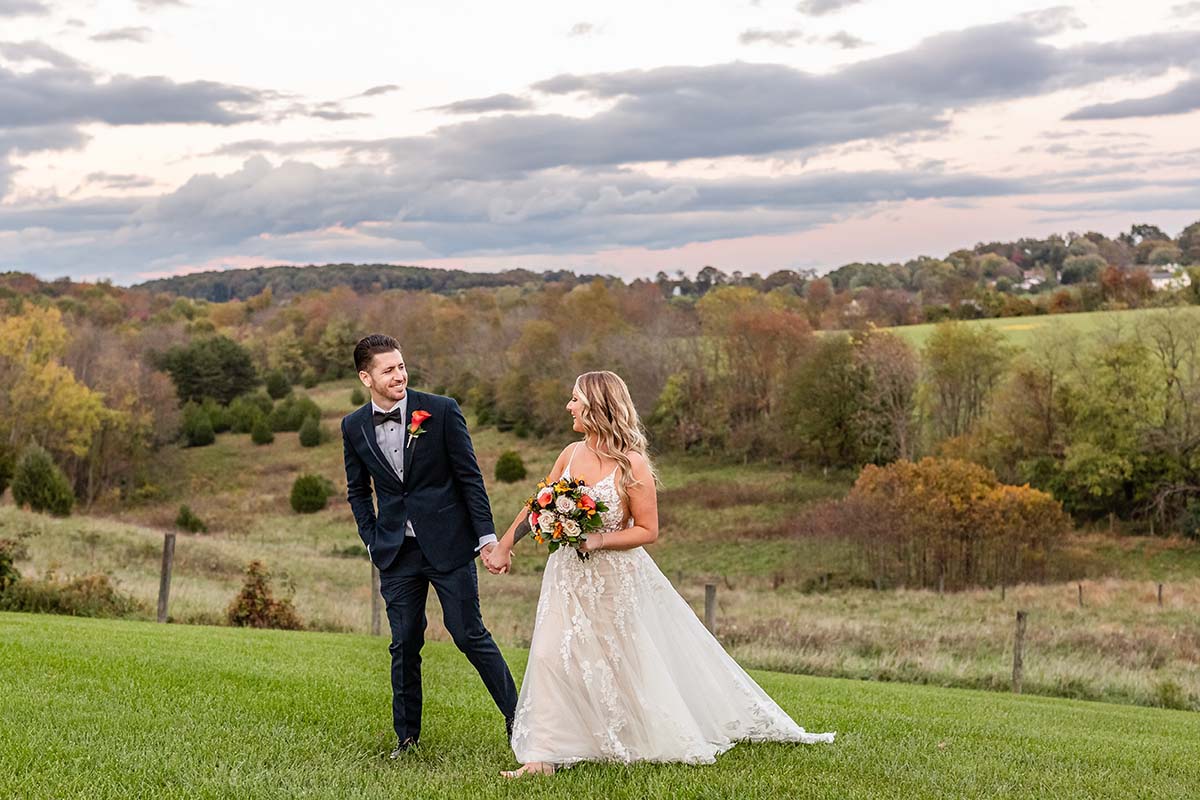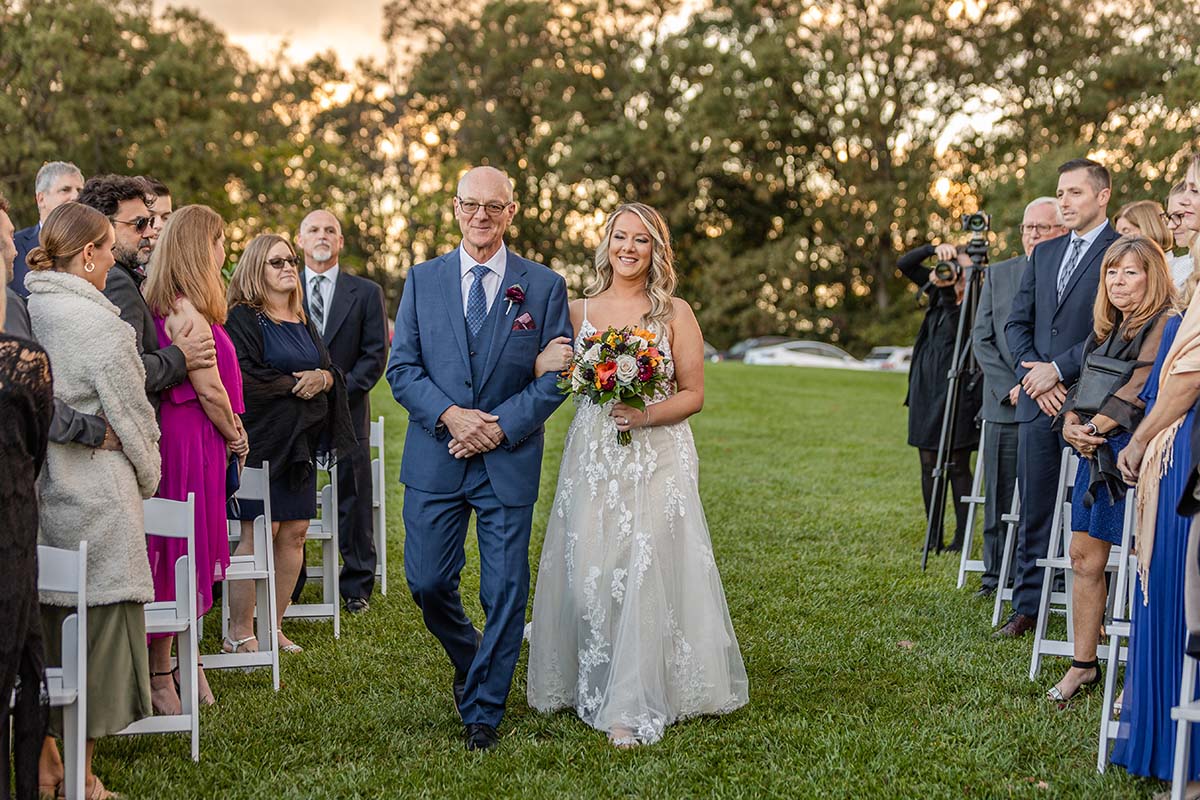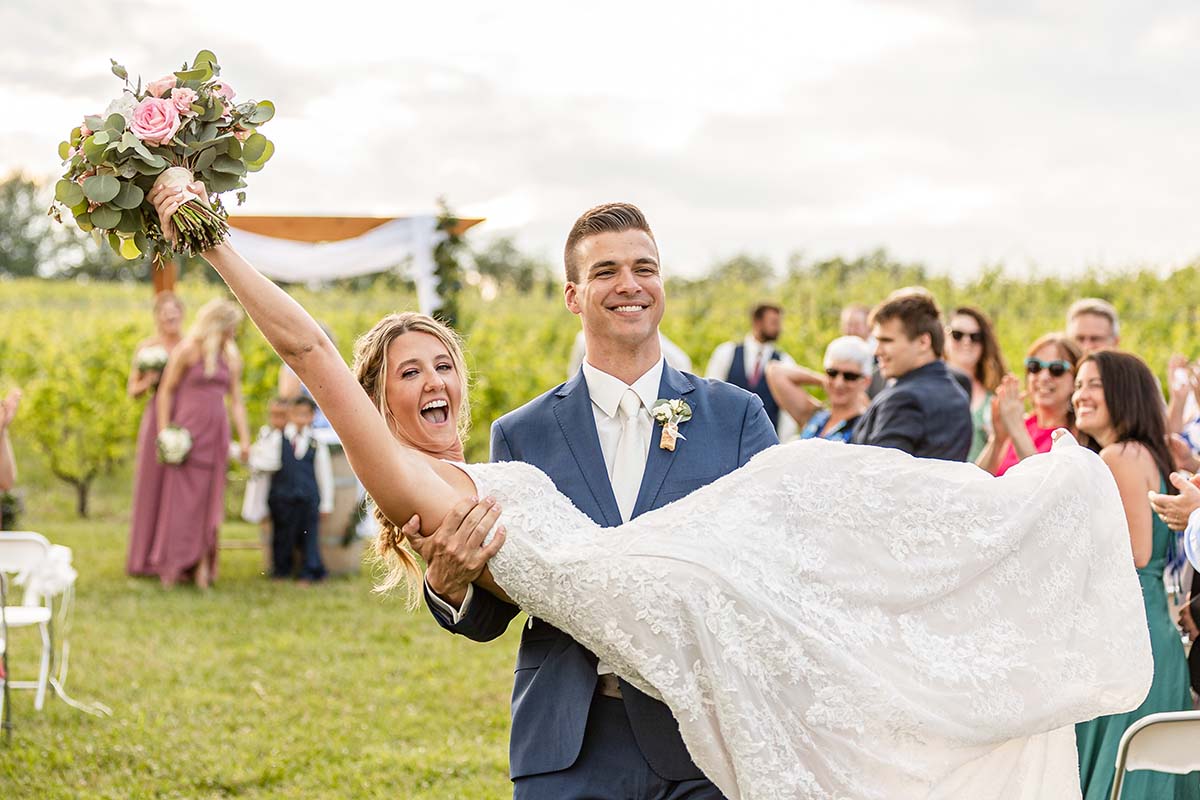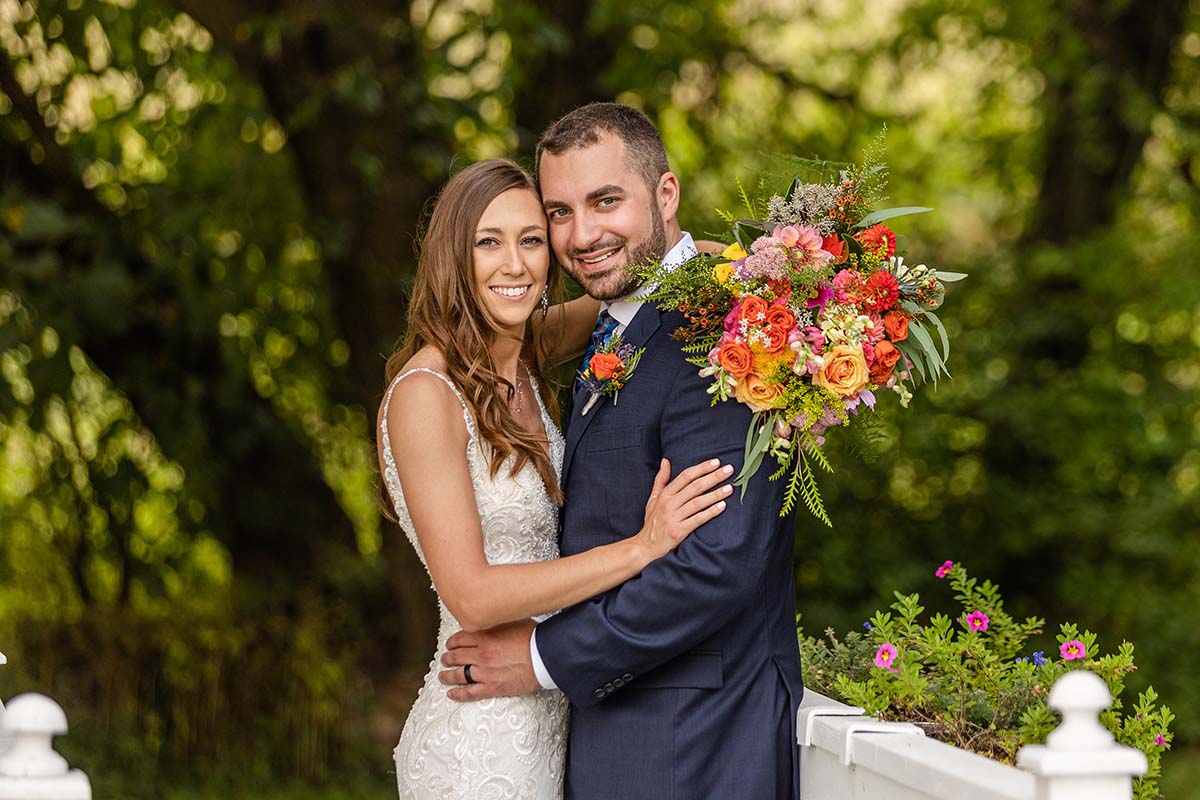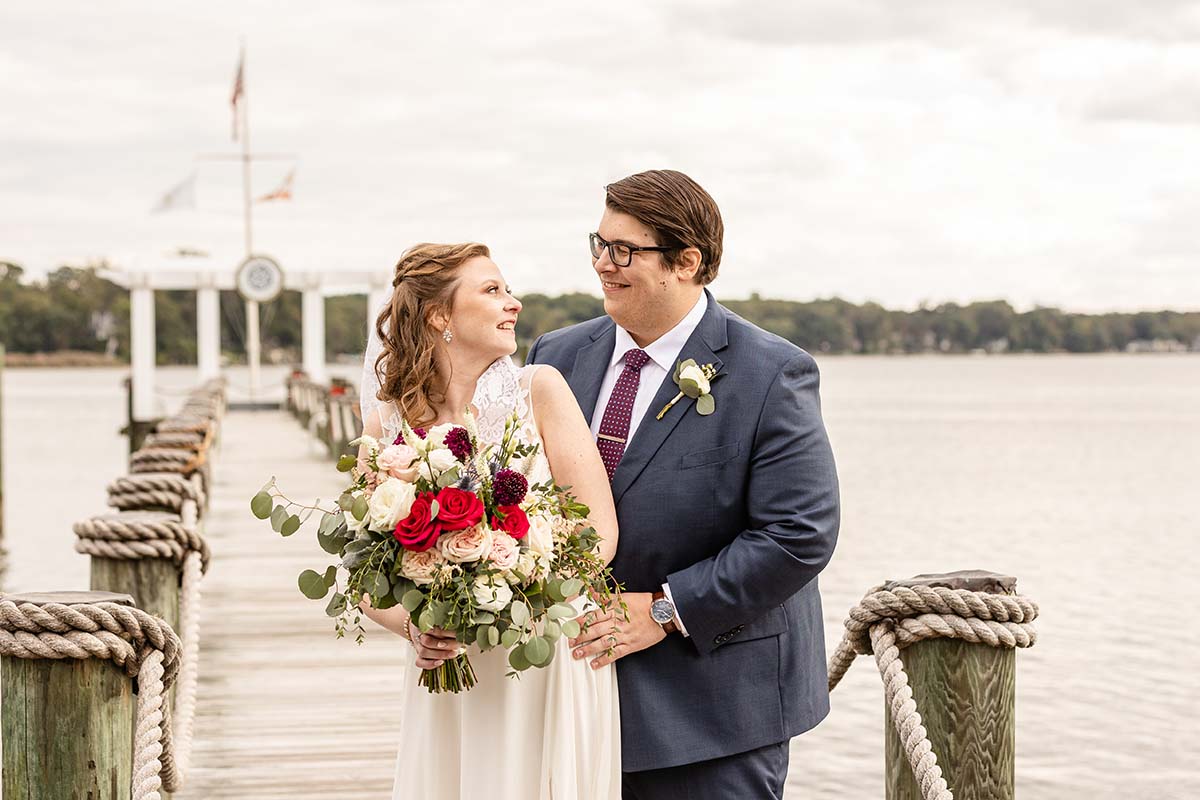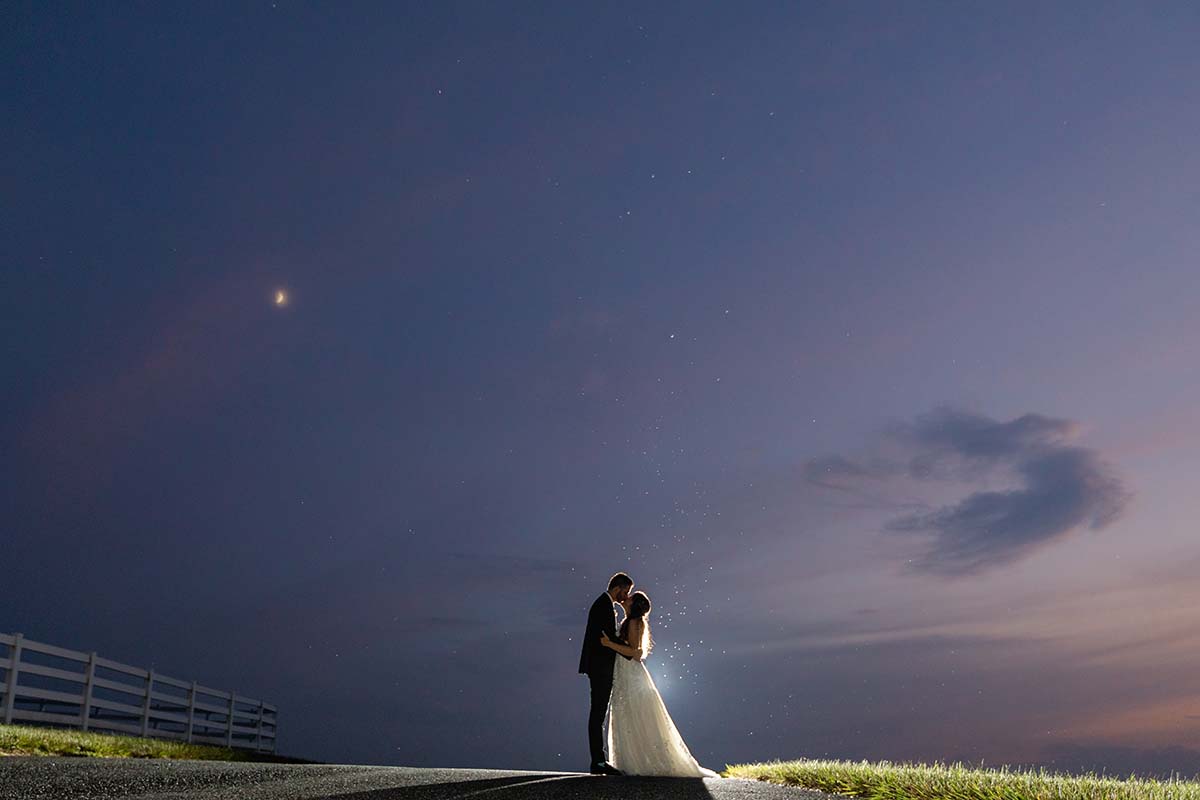 I am a Maryland based wedding photographer who photographs in MD, DC, VA, PA, and destination locations. Having a pure passion to capture genuine, whole-hearted love and emotion is what drives me. Taking the time to get to know you and your fiancé so we can capture timeless memories for you to cherish forever.  Client-photographer relationships are so important. Having a great client-photographer relationship allows you to be completely comfortable in front of the camera and let your true love show.  I strive to make true connections with all of my couples, so what are you waiting for?! Let's chat!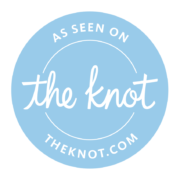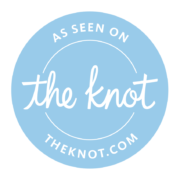 THE LUTZ'S
"We couldn't have asked for better service from Valerie. She was incredibly professional and thoughtful each step of the way. Valerie has a real gift and natural talent. We are so thankful that she helped us with surprise photos in such a short amount of time. We can't say enough wonderful things about this photographer!!! Definitely recommend, especially if you are a local- she knows all the spots! We will absolutely use Valerie for future bookings!"
SARAH & PETER
"Valerie took the photos for my wedding and they were amazing!!! She was so fantastic to work with, had great ideas for cute pictures, was very professional, and the best part was she had out photos back to us supper quick! They all look awesome and I know I will treasure them for a long time! Now I just have to narrow down my favorites enough that I can get some printed!"
SARAH & TIM
"Valerie is an extremely talented photographer who is passionate about what she does! She does amazing work and always gets the photos back to you in a timely manner."
THE TAMBAOAN'S
"Valerie is AWESOME!!! We had our daughter's Senior Portraits taken as well as our family holiday card taken with her. She does outstanding work and we will always use her for our pictures!! I would trust her to capture your memories in a heartbeat!!"
THE LEPPERT'S
"Valerie was Fantastic!! Professional and Very talented young lady would recommend her to all my friends and family. She even won the heart of a very stubborn 2 year old who didn't want her picture taken."
THE BURKHART'S
"We had an amazing sitting with Valerie. I wanted unique photos that did not look posed! She was wonderful. She was flexible in changing the time due to the heat. She was very patient with a grumpy teenager who had to wake up early to get pictures taken in extreme heat!!! Valerie was full of good ideas and knew the perfect poses! Thank you Valerie!!!"
THE CANFIELD'S
"We had a great session with eight little kids, twenty-three adults, plus one 94-year old grandmother. Valerie was so patient and kind. She made sure everyone got what they wanted and was amazing with the kids!"
THE ISACCO'S
"Valerie did an amazing job with our family photos. We could not be happier! She helped pick a spot, was extremely professional, and even got my 17 year old to cooperate and smile. The prints are beautiful and to top it off, she sent us a Christmas ornament from one of our photos. I would highly recommend her and will be using her for any future photography needs! Thanks, Valerie!"
KATIE
Valerie is very professional, timely, and talented! I recommend her highly! She has done amazing shoots for my family over the years. Huge thumbs up
A gorgeous day at the course for a wedding! Hayfields is so beautiful, it is definitely one of my favorite venues. Congratulations Mr. & Mrs. Lipsky!! [gallery type="divi" link="file" columns="2" size="large"...