Tee & Heather
Heather and Tee had a fall evening wedding at Martin's ballroom. The fun twist on an evening wedding – it is likely that photography coverage won't begin until after the sun sets. I had so much fun being a part of this wedding and having the artistic allowance to create beauty in the dark.
It is safe to say that Tee and Heather didn't need an ounce of sunshine for their wedding, their love shined so bright already. There wasn't a single moment when the two of them didn't have a huge smile on their faces. They wore their hearts on their sleeves and let their love pour out for all of their family and friends to enjoy. In addition to all the love and happiness, they also have sweet and fun personalities. Their family and friends who spoke during toasts couldn't say enough good things about T & H and stressed how much they have a positive impact on those around them. They proved that to be true by also speaking to their guests thanking them for everything they could. Tee mentioned wishing he had time to go through and individually thank each person for anything and everything they had done for the two of them. He wrapped up his speech with a moment of silence for his father who was attending in spirit as well as for all of their other loved ones who couldn't celebrate with them. A heartfelt and warm moment.
Once all of the formal events were completed it was time to party, and PARTY they did!! They had the biggest dance floor i've ever seen and every inch of it was packed. Tee had two epic outfit changes complete with light up sneakers and ended the night singing into the microphone. This party is one you won't want to miss.!
Congratulations Mr. and Mrs Aneja!!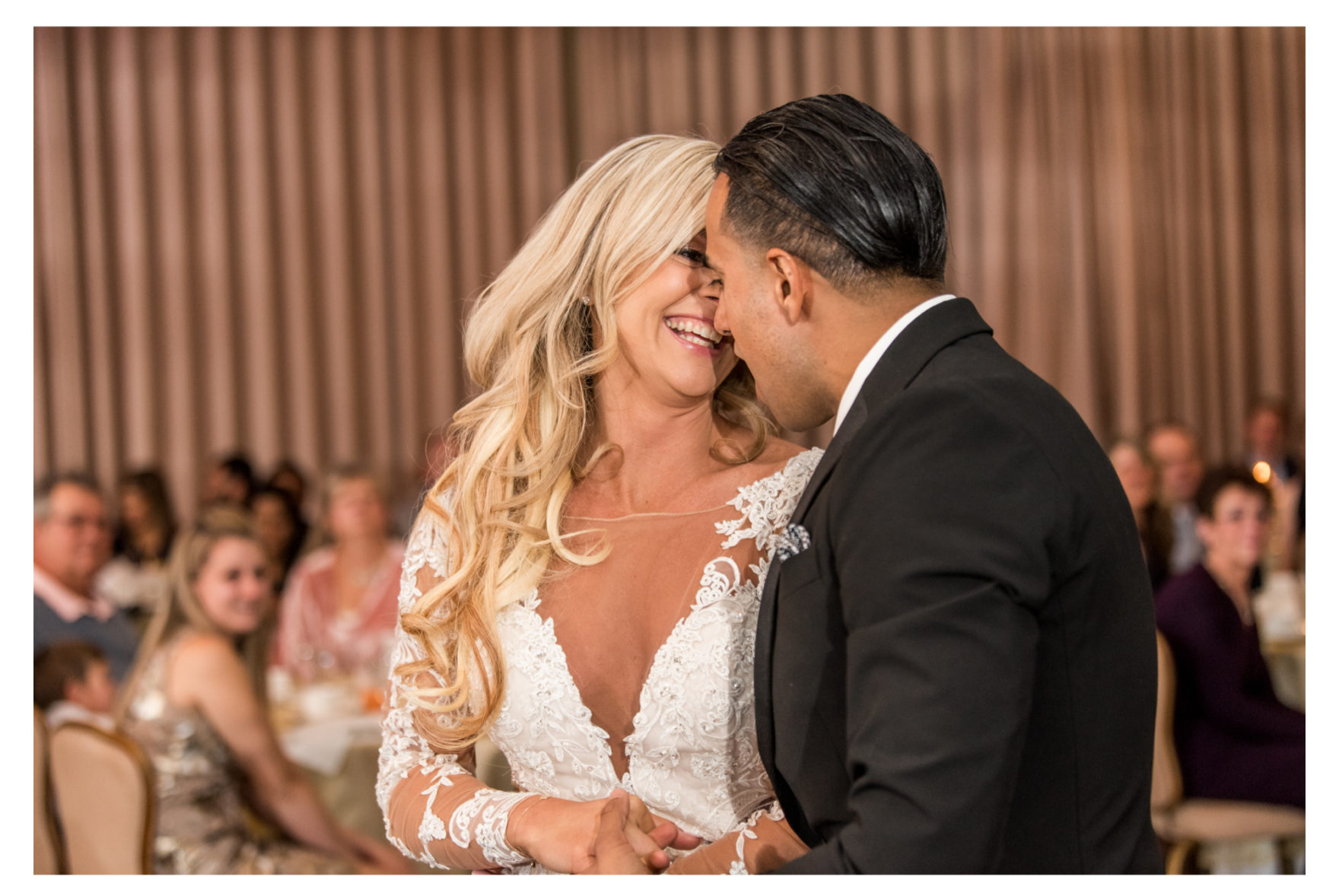 Vendors:
Venue: Martin's West
Photographer: Valerie Michelle Photography